Why in Georgia
About
National Emblem of Country
Georgia, which is located at crossroads of Western Asia and Eastern Europe, is a sovereign state in the Caucasus region.  Famous trade way, so called "Silk road" is stretched in the territory of the country. Georgia is neighbor of Russia, Turkey, Armenia and Azerbaijan. Georgia is bounded to the west by the Black Sea.




The capital of Georgia is Tbilisi. Georgia covers a territory of 69,700 square kilometers and its population reaches almost 3.7 million. Governance in country is semi-presidential, with the government elected by citizens.




Georgians history comprises many years.  The archaeological excavations in Georgia resulted in a discovery of the human remains the oldest inhabitant of Eurasia and referred to as the "First European". Culture of the country is ancient and immense. In medieval period, Georgian kingdom was at the height of power from 10

th

to 13

th

centuries.  The country has its own, unique alphabet and language, spoken only in Georgia. Moreover, it is known to be the oldest wine region in the world. Many archaeologists believe that the prolific areas of the South Caucasus,  are source of the world's first cultivated grapevines.




Moreover, the country was one of the first, which enacted right for the women to take part in elections and voting.  History of independence of the country starts from 1918. However, in 1921 country was forcibly taken into Soviet Union until. In 1989 republics declared sovereignty of Georgia and in 1991, April 9, independence. Georgia is a member of the Council of Europe, World Trade Organization, and GUAM Organization for Democracy and Economic Development.







Quick Facts:
Population:           

3.7 Million


Capital:                

Tbilisi (1.1 Million Population)


Native Language:  

Georgian


Religion:             

Orthodoxy

Currency:             GEL (Georgian Lari)Time Zone:           (GMT+4)

---------------------------------------------------------------

Business Freedom Index:   

87%


Labour Freedom Index:     

76%


Trade Freedom Index:       

89%


GDP:                              

4.9%


Inflation Rate:                  

4.2%


Unemployment Rate:         

12.3%




Safety in Georgia:

Index of Safety walking alone during daylight:

91.36

(Very High)Index of Safety walking alone during Night:    78.59 (Very High)Overall Crime Index:

19.77


Overall Safety Index:

80.23 

 

Map of Georgia                                                                                   

  Flag of Georgia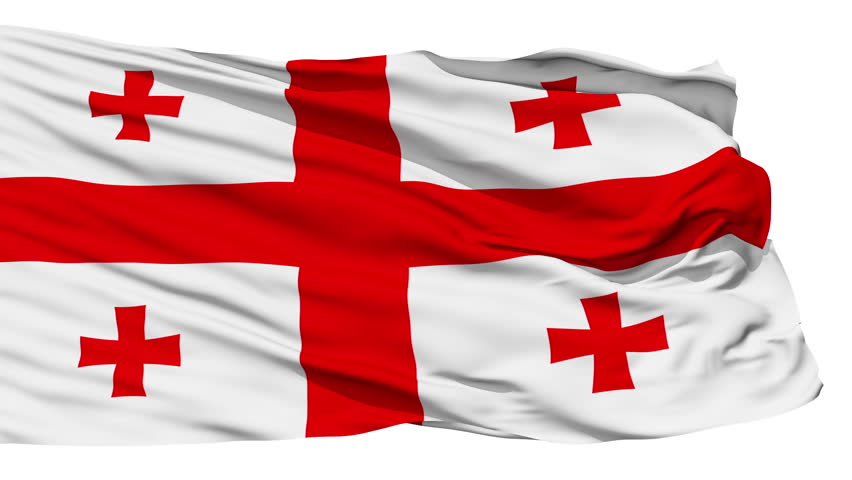 Why to Study in Georgia?:
Georgia offers variety of degrees and courses local as well as foreign students. The country provides one of the most competitive qualifications and world-wide recognized educational degrees. There are too many private and public, very experienced and highly qualified universities. Most of them are located in Tbilisi. Georgian education is based on contemporary systems and meets requirements of high standards. The country has been developing rapidly and number of international students has increased twice. Warm culture, friendly environment and high qualified lecturers are everything, that student needs.
There are several reasons, which emphasize on competitiveness of Georgia in respect of studying: 
1. Eased admission process for international students.
2.
Low level of bureaucracy.
3.
Large number of international students in the country.
4.
No additional exams.
5.
The lowest cost of living.
6.
The lowest cost of studying.
7.
The highest level of safety.
8.
The warmest environment and culture.
9.
Simplified visa requirements.
10.
simplified environment for startups and entrepreneurs.
11.
Chance to get citizenship without stringent requirements.
12.
and so on...

Please contact us for more information related to studying in Georgia.
Related:
Which is your education level?

Tbilisi
Sunday, 14 January
Mon
Tue
Wed
Thu
Fri
Sat
0°
-2°

+

1°
-2°

+

2°

+

2°
-3°
-5°
-6°
-7°
-6°
-12°